The Hundelrut Studio Story and Studio Tour Videos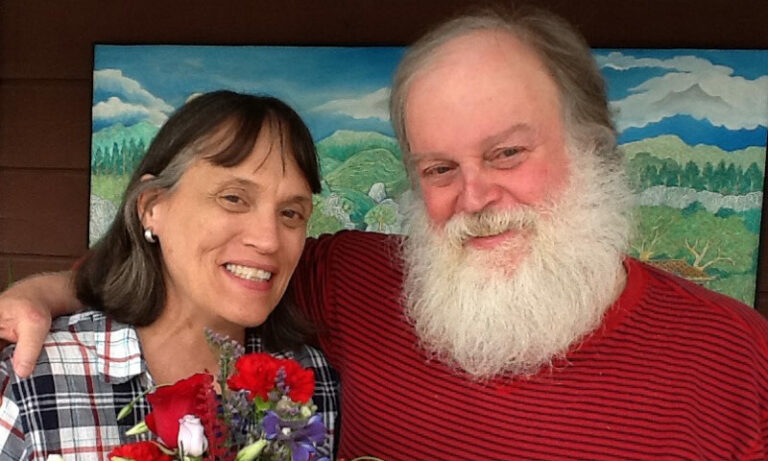 Hundelrut Studio came into being as a vehicle for Donald Hundgen's pen and ink drawings. Gratefully, Sarah Hundgen is the driver of this vehicle, which is to say the studio is a collaboration. We have grown considerably over the last decade. Here is a working art studio with a shop, gallery and growing website.
We have not been a slave to trends so much as following our instincts, finding needs to be strong enough to build on. We feel that art should be inspired and expressive. We cater to a number of different interests and tastes. Some things are inevitably more popular than others. Hundelrut Studio is known for artistic integrity and also a sense of humor. We like to make people think and laugh. A variety of products also favor longer attention spans. So the drawings may be detailed, and the concepts sometimes witty and subtle.
New Hampshire is a place where small businesses might set down roots. Sarah and I both left big cites, St. Louis and New York, because we could not get anything done. Artists flock to the White Mountains and lakes of New Hampshire, because they can work and find places to show their work.
The shop offers a wide variety of greeting and note cards, stationery, silk-screened shirts and canvas bags, posters, bookmarks, original drawings and paintings, painted boxes, curious papier-mâché sculptures by Donald and Sarah's pottery. New designs are produced every year, so do stop by and see what is new, order online, or send for our catalog.
Hundelrut Studio in Plymouth, NH – Pemi-BakerTV 2015